Activities in Ucluelet
There are so many things to see and do that you're sure to fall in love with our coastal culture. Visit Pacific Rim National Park Reserve, Wild Pacific Trail, Amphitrite Point Lighthouse and the Ucluelet Aquarium.
CHECK ACTIVITY AVAILABILITY
Looking for something to do this week? Click below to view tour operators who have space (or deals!) on tours tomorrow and beyond. Availabilities and offers are updated nightly by local accommodations but are not "live". You will need to contact the operator independently to confirm your reservation.
Tour Availability & Offers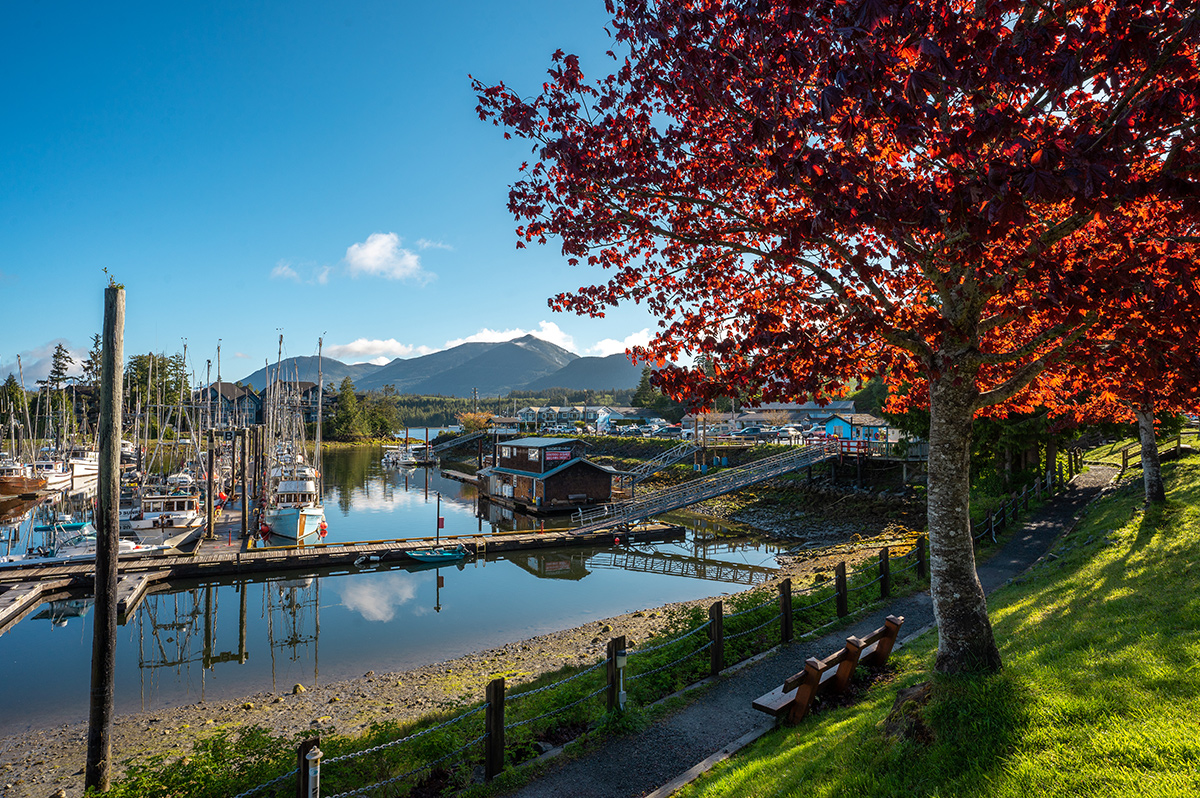 Preferences
Type of
Activity: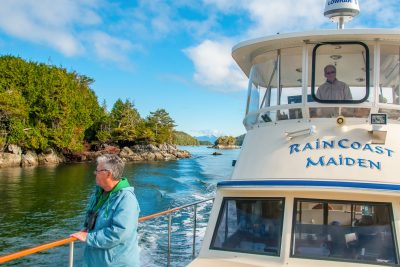 Archipelago Wildlife Cruises
Canadian Princess Marina: 1943 Peninsula Rd, Ucluelet, BC, V0R 3A0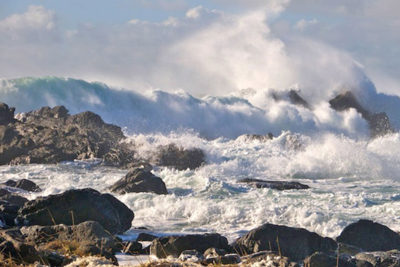 Big Beach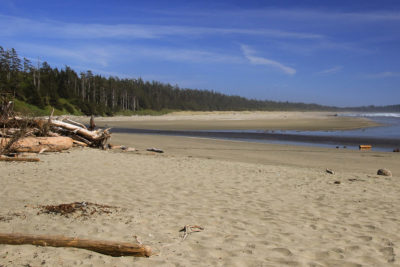 Combers Beach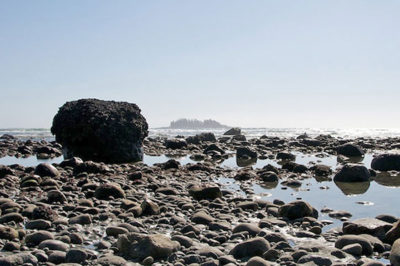 Half Moon Bay and Florencia Bay