Shopping in Ucluelet
Whether you're shopping for gifts or looking for handcrafted wares, boutiques, or outdoor gear, Ucluelet has many great places to treat yourself and bring home a piece of the west coast.
FOR ONE-OF-A-KIND ITEMS THAT MEAN SOMETHING SPECIAL LONG AFTER YOU'VE LEFT
While you're out exploring, keep an eye out for some made-in-Ucluelet souvenirs. From handcrafted dishwares, soaps, teas and stunning art, the challenge will be not to get too carried away! Don't forget to BYOB (bring your own bag) or refill your toiletries–we're big on sustainability here.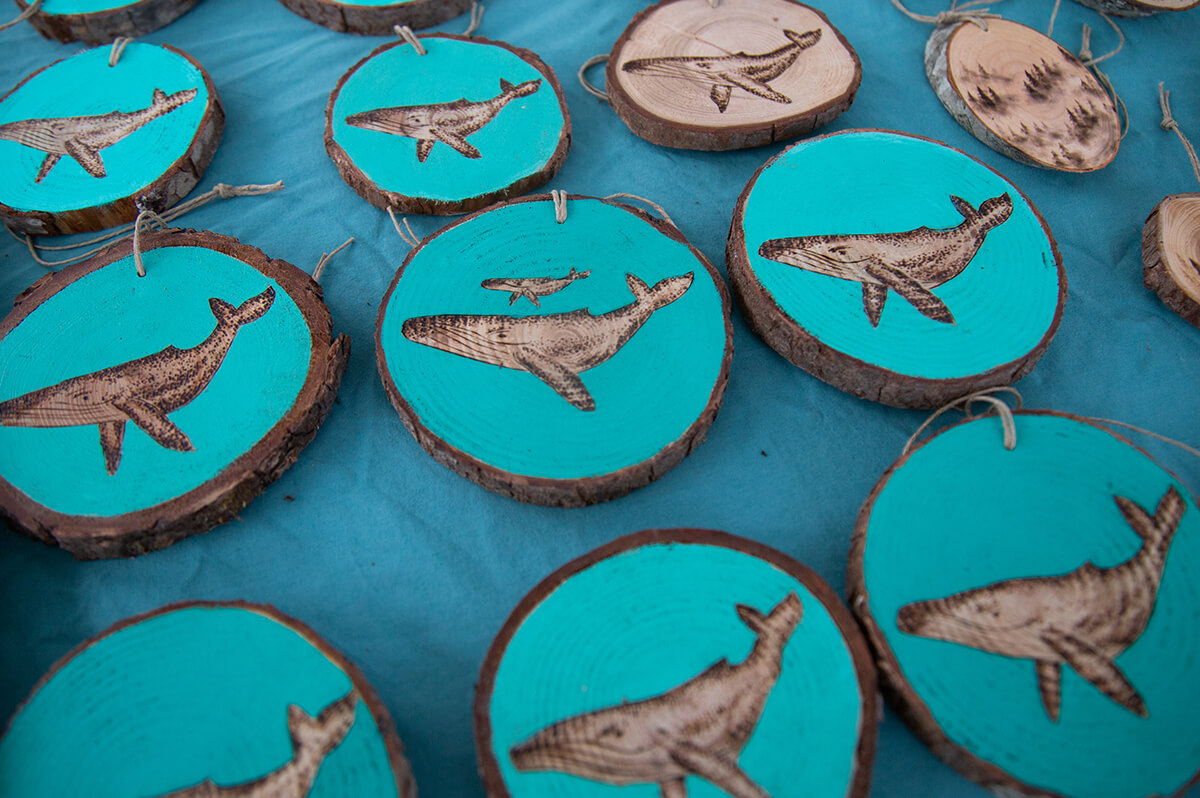 Preferences
Type of
Shopping: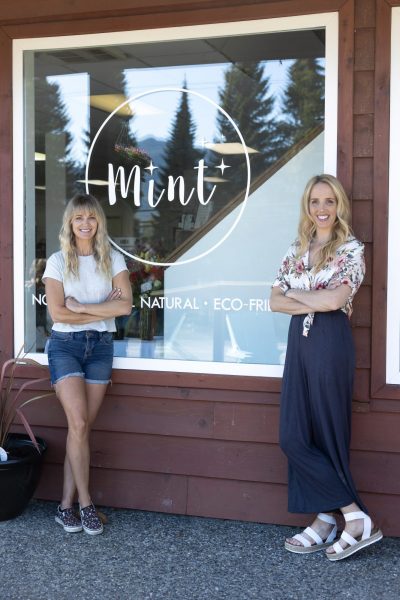 Mint Cleaning
Unit 3 - 1950 Peninsula Road P.O. Box 82 Ucluelet, BC V0R 3A0