Shopping in Ucluelet
Whether you're shopping for bargains or looking for handcrafted wares, boutiques, or outdoor gear Ucluelet has many great places to treat yourself and bring home a piece of the west coast.
Bring an extra bag for all of your treasures found, it'll be hard to choose just one.
While you're out exploring Ucluelet, keep an eye out for some made-in-Ucluelet souvenirs. From handcrafted dishwares, soaps, teas and stunning art, the challenge will be where to stop! Don't forget to BYOB (bring your own bag) or refill your toiletries–we're big on sustainability here.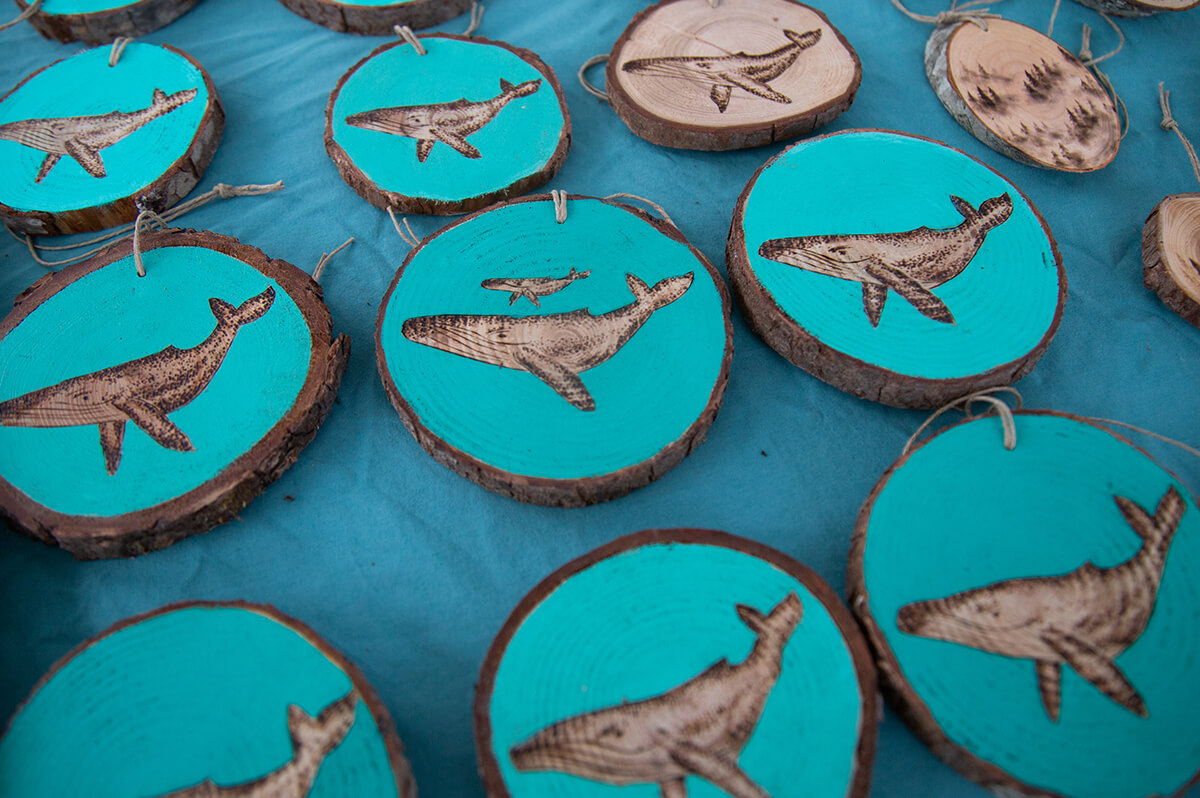 Preferences
Type of
Shopping: