Services in Ucluelet
Looking for a photographer, new transmission, salon, spa, healthcare provider or marine mechanic? Here is an excellent resource for those needing service-based businesses in and around Ucluelet.
From planning a wedding, fixing your vehicle or your body, Ucluelet has you covered.
Our picturesque vistas, pristine rainforest surroundings, well-poised facilities and friendly businesses are here to help you set the scene to plan an event of a lifetime, conference or a retreat. If you want some well-deserved pampering, our spas and salons offer treatments to send you deep into a world of relaxation.
And just in case you've overdone it, there are physicians and allied healthcare professionals on hand as well.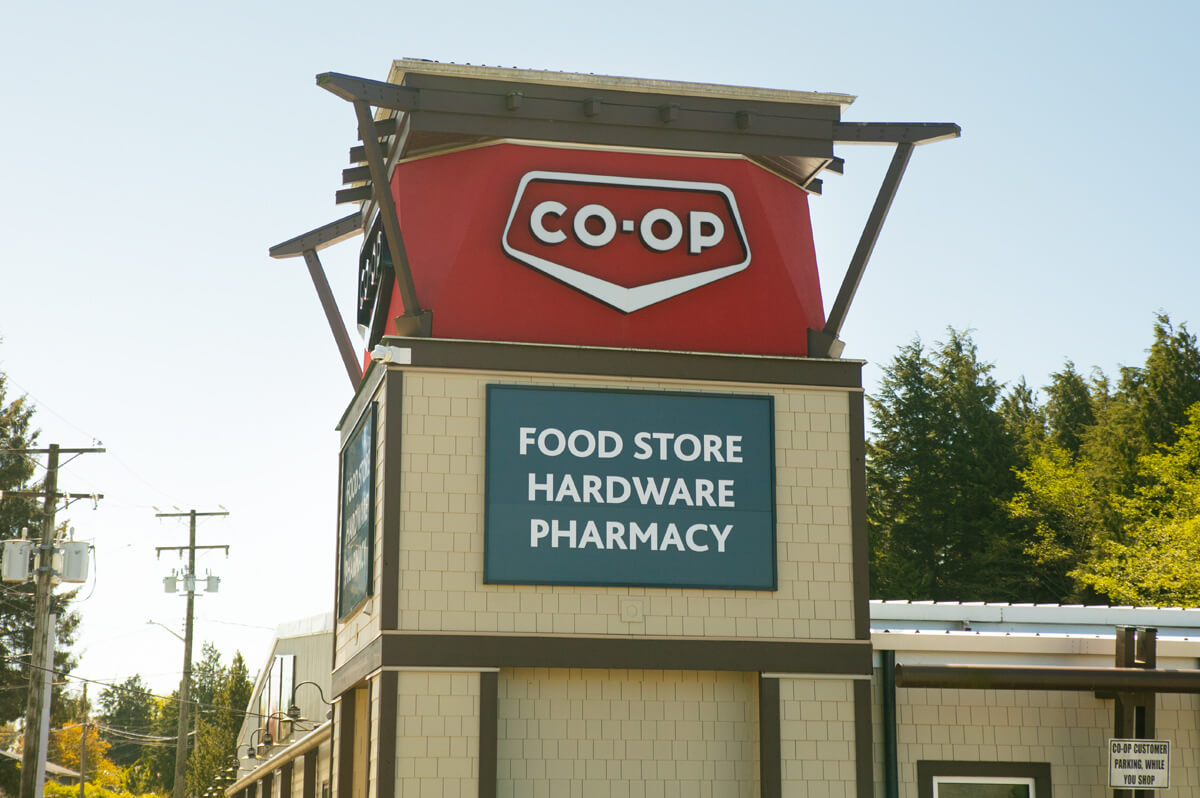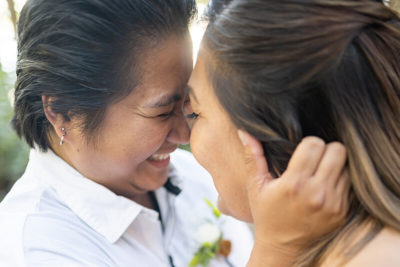 Elope Tofino
Servicing Tofino & Ucluelet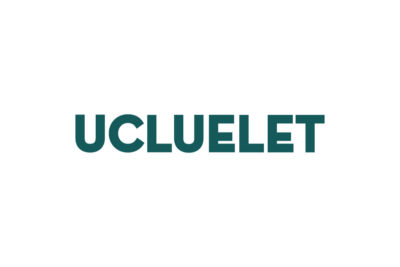 Grace Bible Church
500 Matterson Dr, Ucluelet, BC