Welcome to Our Home
There's no place like Ucluelet – with it's rich history, deep respect for the land and pristine coastal ecosystem we are privileged to care for and live on. Residing in the Yuułuʔiłʔatḥ traditional territory of the Ucluelet First Nation, we welcome you to join us in protecting while you enjoy this magnificent place. From wild winter storms to picturesque trails and beaches, nature doesn't hold back. While on the west coast, we ask you to do a few things that will help you enjoy your stay, keep you and yours safe, and most importantly, help keep this place as you found it. Even as you leave no trace you were here, we promise—you will never forget you were here.
Meet Salty, the Sea Otter
Salty is a local, we've invited him to explain how we do things around here—and how we don't. He LOVES visitors and locals alike, but he can get a little 'salty' when people don't treat where he lives with care and respect.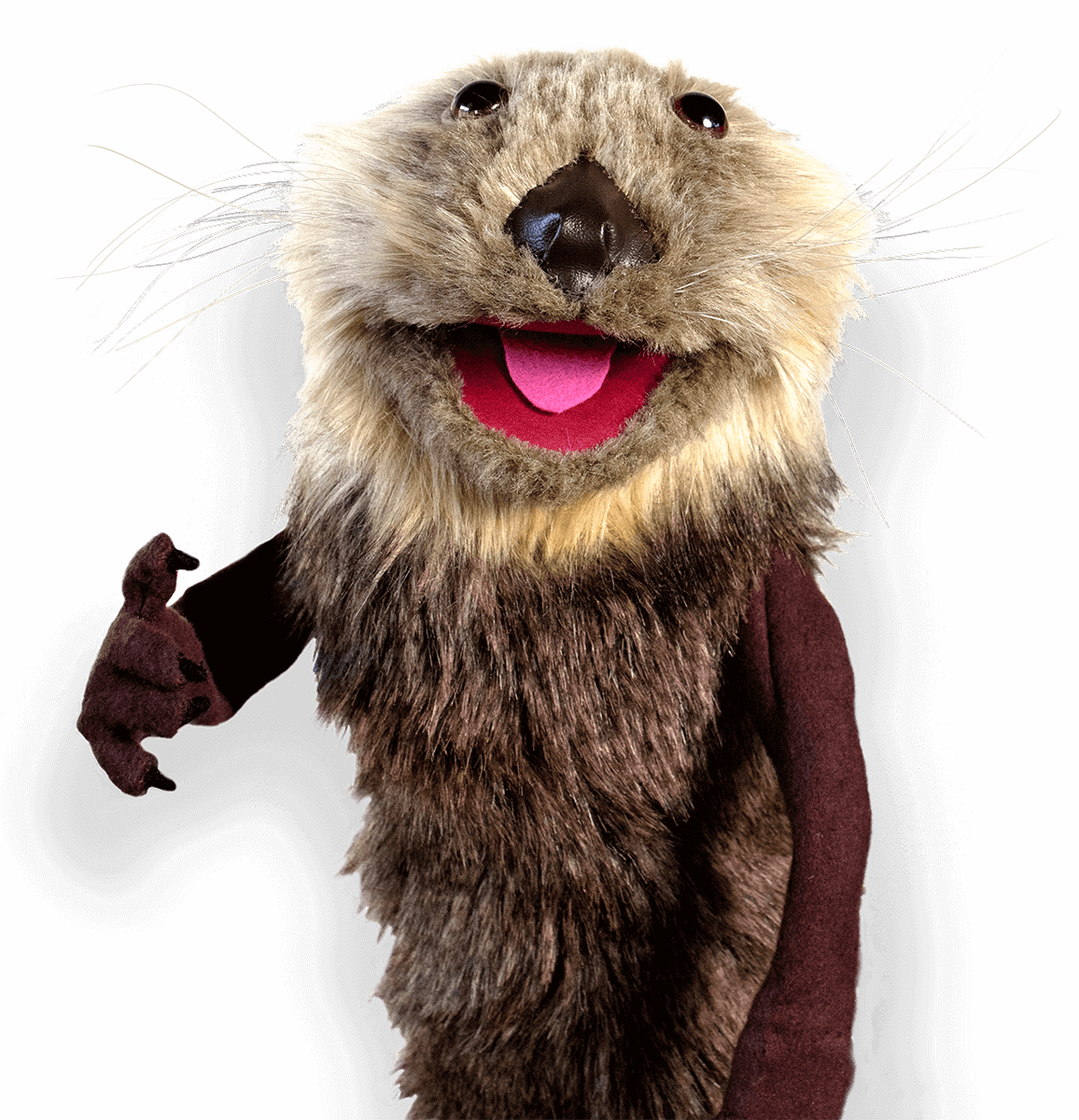 "Show the locals some love." —Salty
It's busy: we're a small community and we need to know you're coming.
We're a small community, and it gets busy here. For everyone to have a good time, all we ask is a little planning and a little patience.
Book Ahead
If you need a room or want to enjoy some of the dozens of activities you can do here, we would really like you to book before you leave home, especially in the summer.
Off Season Travel
I live here year-round,so trust me, there's lots to enjoy 12 months of the year. If you want to get away from the crowds, think about coming here when it's slower.
Be Patient
We want you to have a great time in Ucluelet, and know things might take a little longer right now. Take a breath, and smell the ocean air. Remember, you're on vacation.
Respect the Place and People
We're not a tourist trap. People love Ucluelet because of the families and friends who make it a special place. It's been this way for over a hundred years, so please help us keep it that way. Thanks for caring about the locals—like me! We love you guys.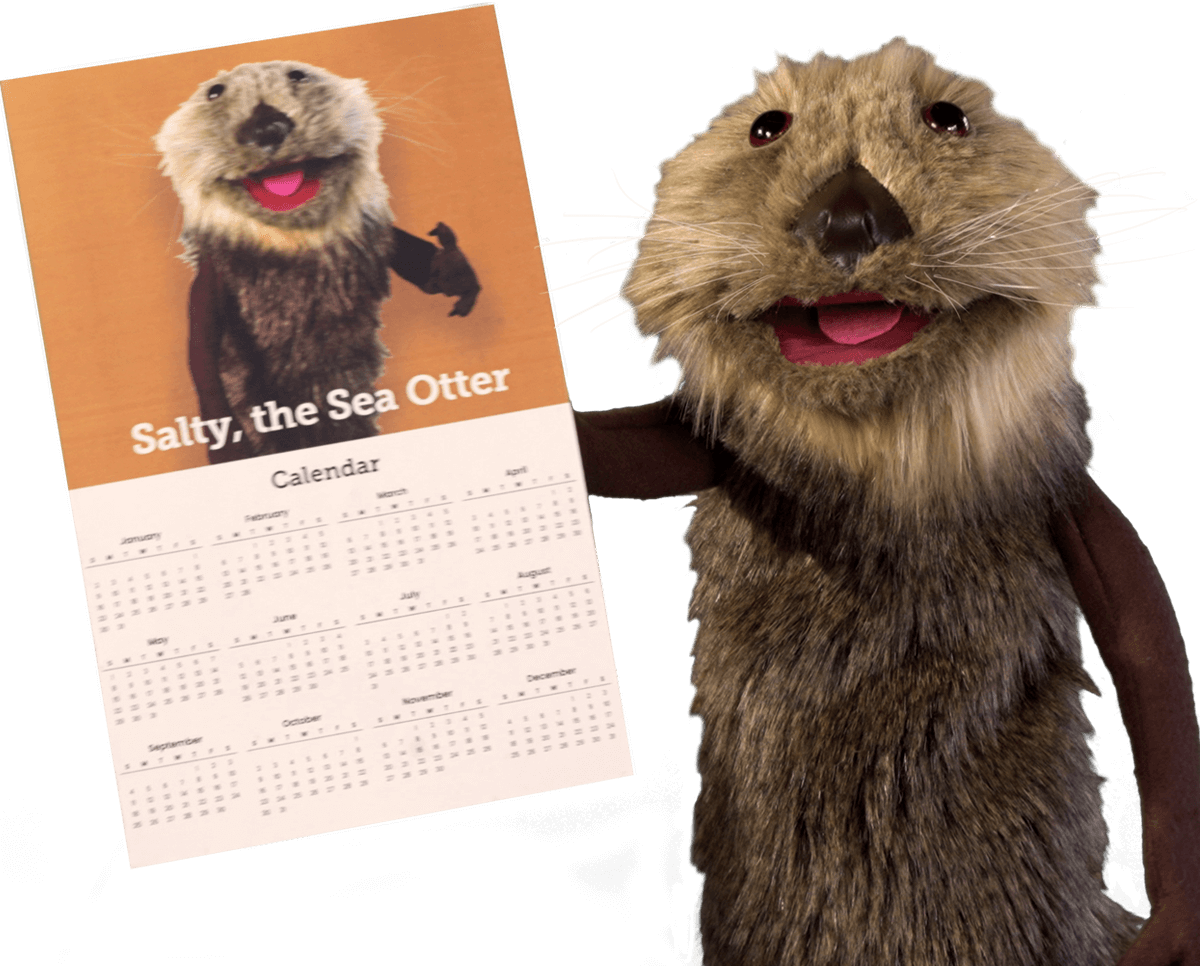 "Keep it nice, leave it nicer!" —Salty
Leave it as you find it
When you enjoy the unspoiled wilderness around here, it's not an accident: it's because the millions of visitors we've had before you left it as they found it.
No Cutting Picking, Gathering
If you want a local souvenir to take home, there are dozens of local artists and crafters who make beautiful things. Don't be a nature shoplifter: leave the flowers and plants and rocks where they are.
Better Than You Found It
Pay it forward: think of how you'd like to find your campsite, and then make it that nice. Or nicer!
No Building
The trees and plants are yours to enjoy, but they're not your free building materials. Bring your own accommodations, only camp in designated campsites, and take them when you go.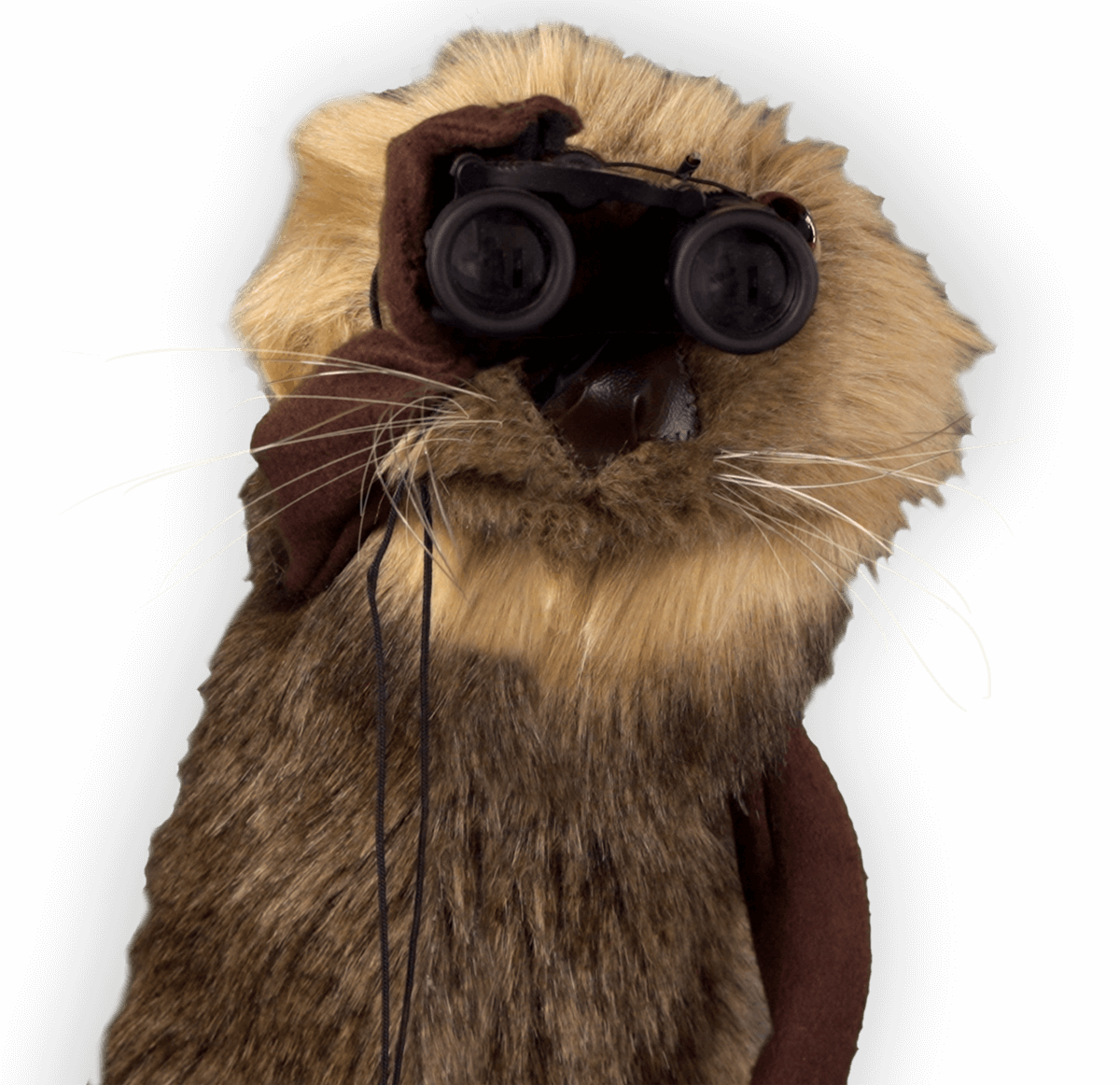 "Bring your pets, but mind their manners." —Salty
Keep your friends close, and your furry friends closer.
Keep Them Leashed
If your dog is on a leash, you always know where it is and that it's safe. Better for your dog, better for us wildlife. If you love 'em, leash 'em.
Pick It Up, and Pack It Out
When it comes to your pooch's poop, please pick it up and pack it out. All the way out: flinging it into or hanging it on a tree doesn't count. What is with that? Do you decorate your home with poop bags?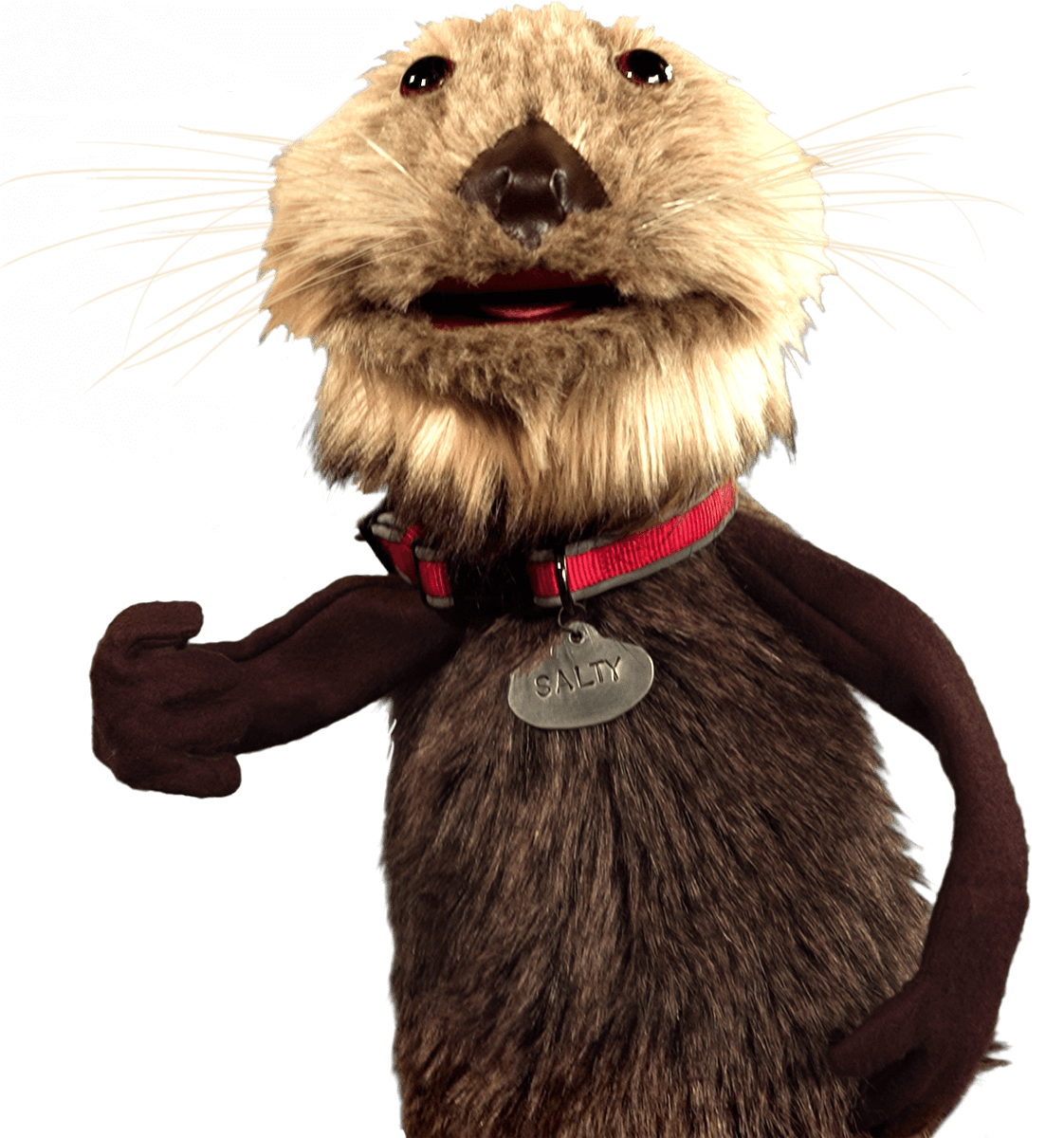 "Please admire us—from a distance." —Salty
Enjoy from a distance
What makes wildlife lively? Staying wild. Like you, bears just want to eat in peace and quiet, and not be stared at or crowded around. Please—admire all us wildlife from a safe distance.
Fed is Dead
It may seem kind to give the local critters a snack, but please don't. It only hurts them. Plus, they have more natural, organic, local and fresh food than you can imagine.
Not Now
Spring is when hibernators come back out, and nests are full of newborns. If you visit us then, please be extra quiet and give the young ones plenty of space.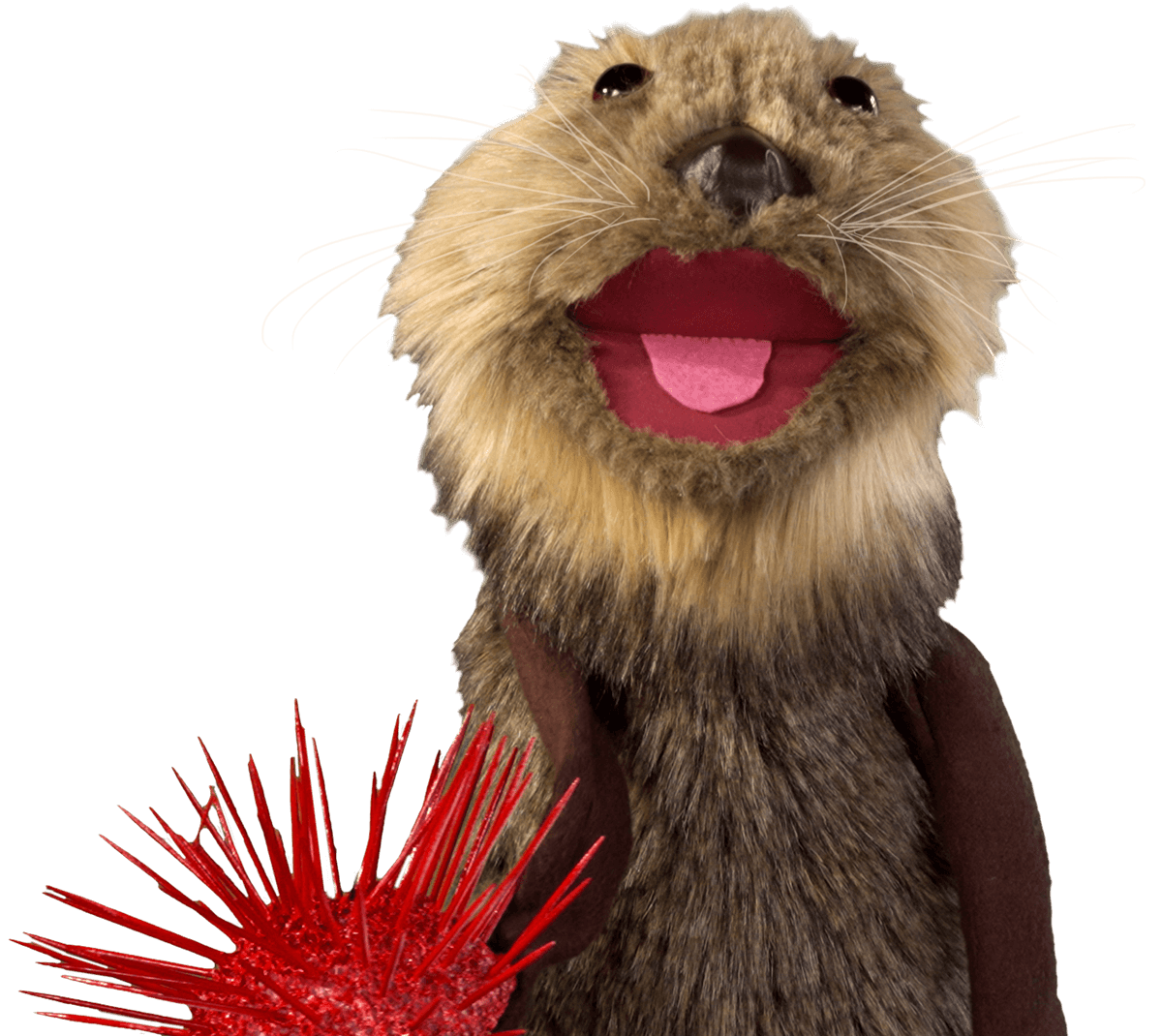 "Learn before you burn!" —Salty
Learn Before You Burn
Before you light up, learn up. Keep yourself safe, and help protect the wilderness and those of us who live there.
Water Safety
You're no otter. be careful near the water!
No one loves playing in the ocean more than me—but I was born here. Before you swim or surf or even stroll, learn how to be safe.
Beach Fires
As of August 4th, 2022, The District of Ucluelet has implemented a total outdoor burning ban. Campfires and any outdoor burning is completely prohibited apart from portable campfire apparatus as defined in the Ucluelet Outdoor Burning Bylaw.
Campfires
To get current information on burn bans and restrictions, please check this link.
Learn How to Surf
If you're new to cold water surfing, take a lesson, dress head-to-toe for the cold, and use a leash. And stay where there are other surfers. Learn more here.
Stay Off the Rocks
If I fall off the rocks, I'm going home. We only want you to go home with happy memories of your vacation, so please, avoid walking on rocks or loose logs.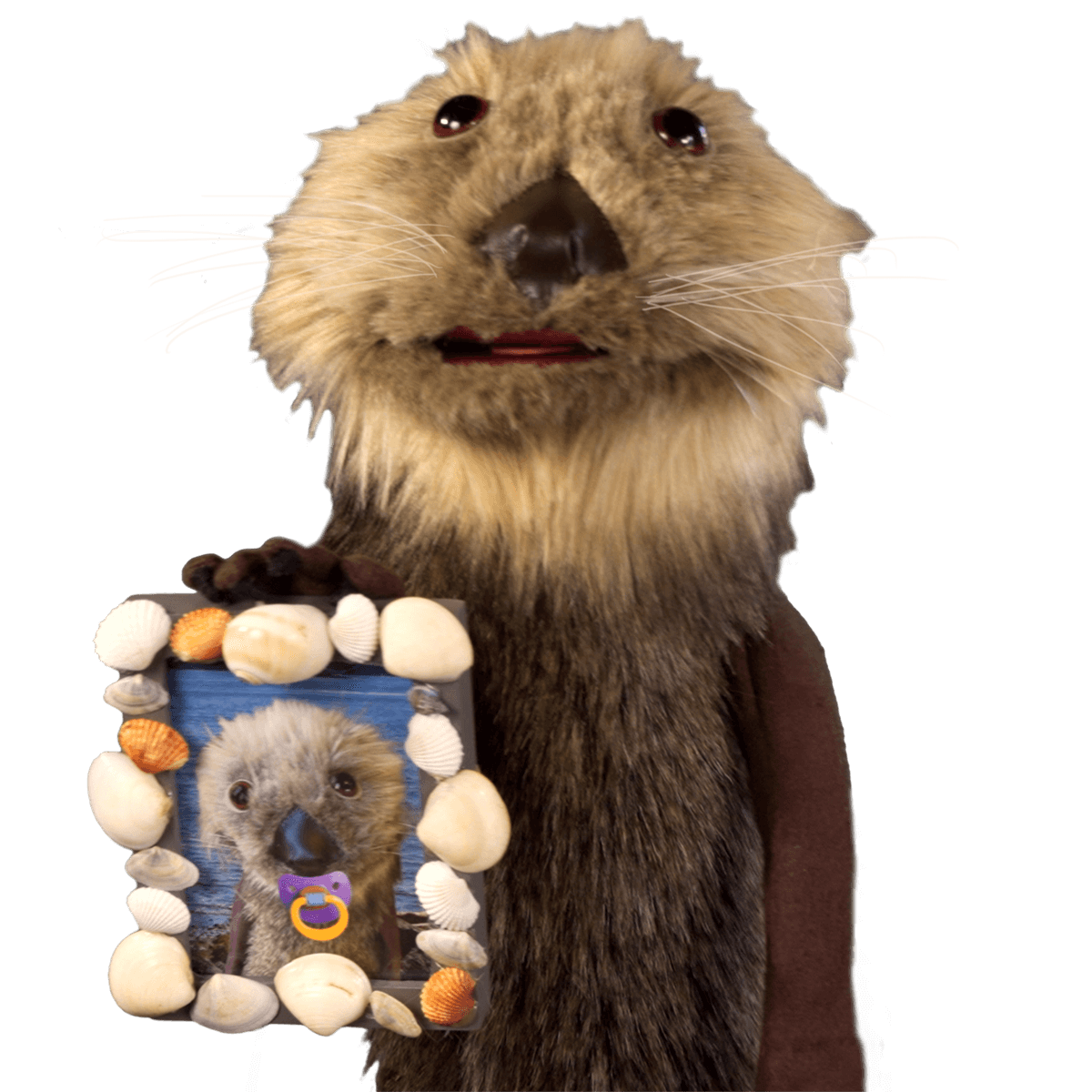 "Pack it in, pack it out!" —Salty
Pack it in, pack it out
We all love our bears—so do it for them (and Ucluelet). Please pack out what you pack in. Your left-behind garbage = dead wildlife.
Reusable Containers
Paper cups are for chumps, and it isn't drastic to lose the plastic! Bring along reusable drink containers, cutlery, and dishes.
Poop Etiquette
Sometimes, nature calls at the worst time. If there's no washroom in sight, walk at least 70 steps from trails, water and people. Dig a cat hole 6 inches deep, do your thing in the hole, cover it and pack out your toilet paper. Or bring a wag bag (sold at outdoors stores) and pack out your poo. Yup—that's a thing!
Washing Up
I clean myself all day, so I get it. For you or your dog or any other cleaning, please use biodegradable soap at least 200 feet from any waterways.