Timing is everything, and now is the time.
In life and nature, timing is everything. The same is true for Ucluelet. Right now is a beautiful time to visit. Everything is open; flowers are blooming, whales are back, longer and brighter days are ahead, and you can feel adventure calling.
Read More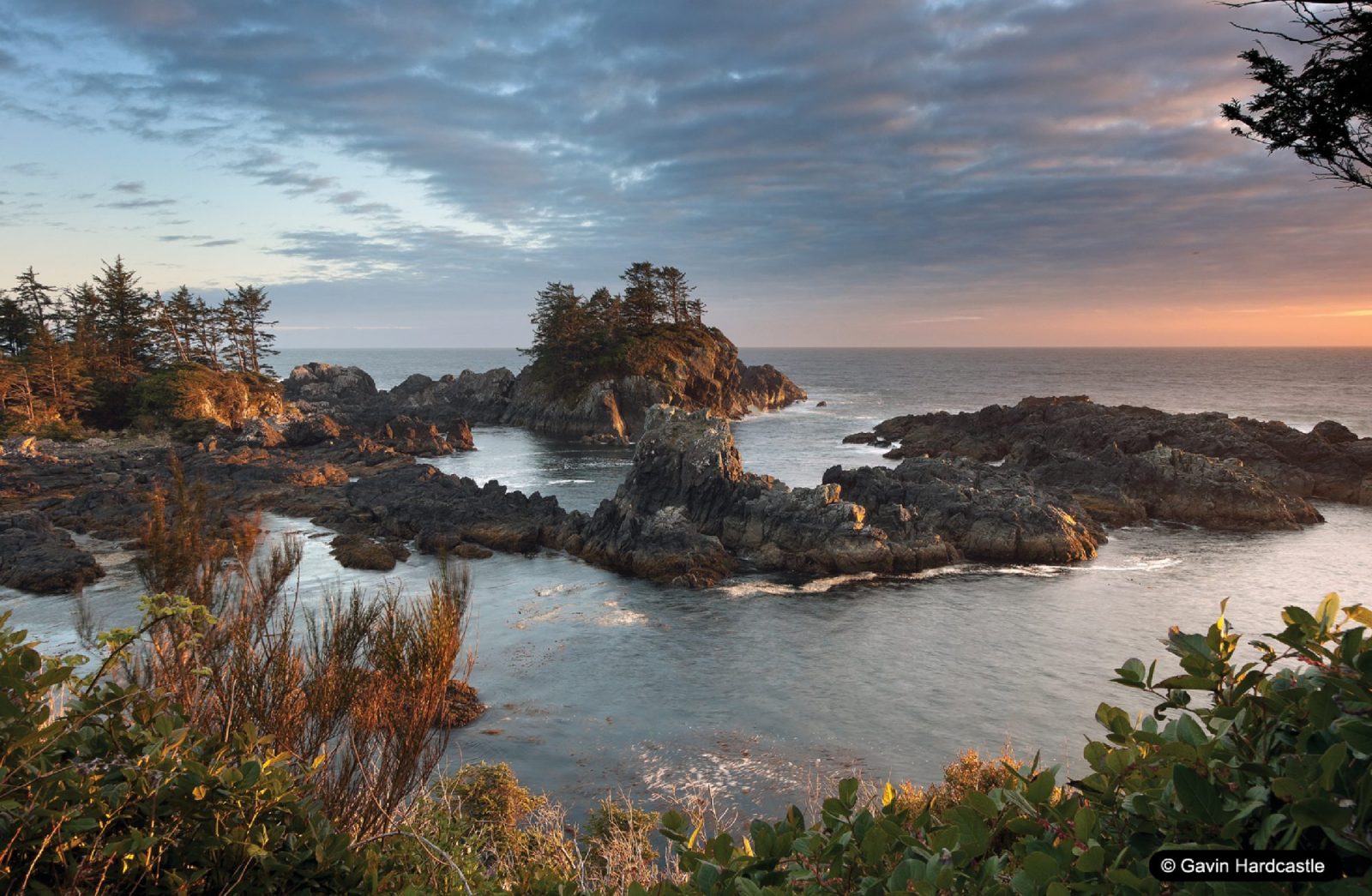 Small Community, Big Hearts
Ucluelet, on the west coast of Canada, is a place of spectacular, rugged beauty. Dreams come to life along our wild, rocky coastline, where the spirit of adventure was born and imagination takes flight. Here on Yuułuʔiłʔatḥ First Nations traditional territories, awe meets wonder, and forever memories are forged. Visit a place beyond your wildest dreams.
Remote, in the Best Way
48° 56' 12.7608'' N
125° 32' 29.9616'' W