Embrace the Elements
With the change of seasons comes a calling to slow down, reflect and connect with ourselves. It is the perfect time to escape to quiet and cozy Ucluelet, surrounded by nature. Stay in, storm watch, adventure out, whatever you choose to embrace you can find it here.
Read More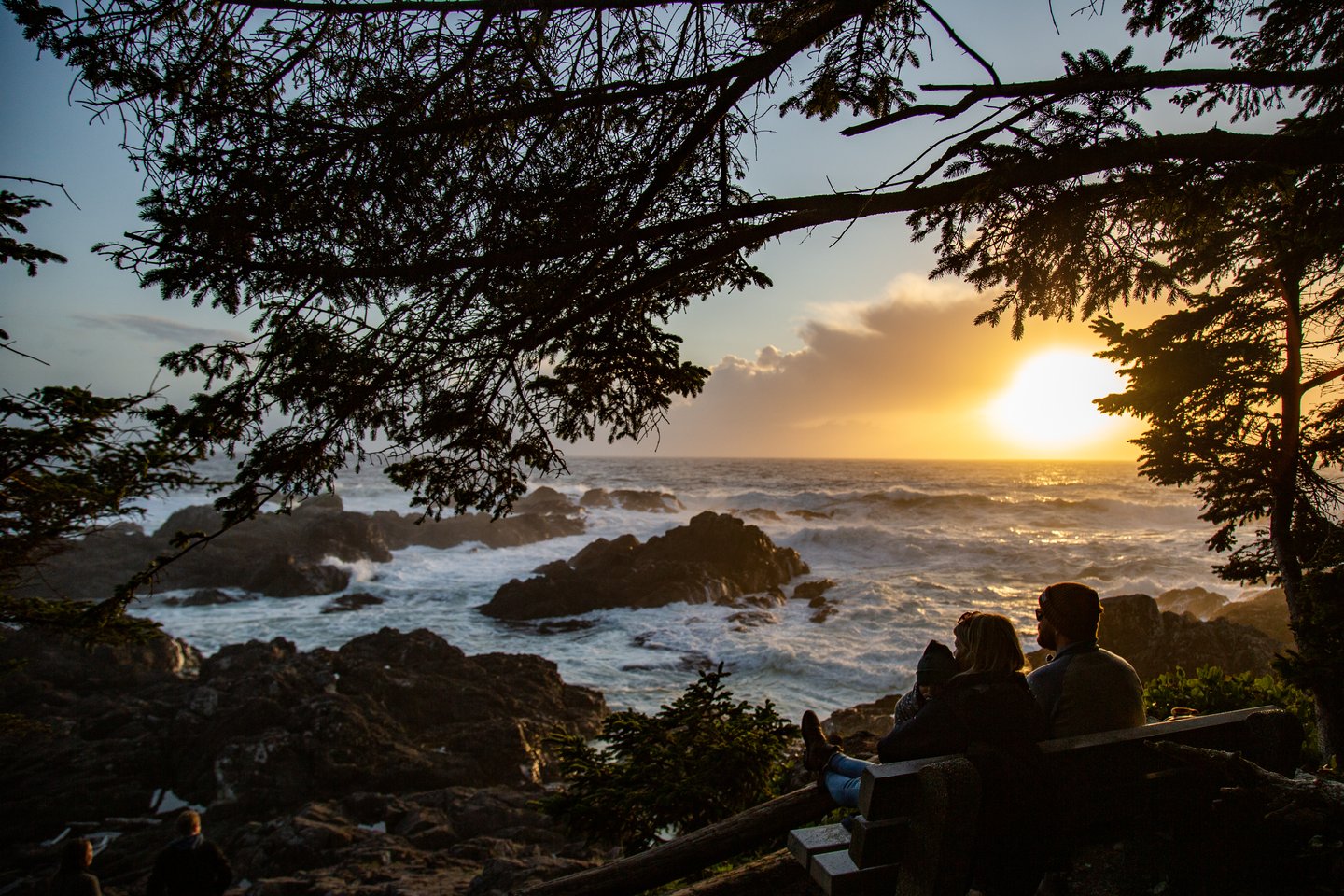 Small Community, Big Hearts
Ucluelet, on the west coast of Canada, is a place of spectacular, rugged beauty. Dreams come to life along our wild, rocky coastline, where the spirit of adventure was born and imagination takes flight. Here on Yuułuʔiłʔatḥ First Nations traditional territories, awe meets wonder, and forever memories are forged. Visit a place beyond your wildest dreams.
Remote, in the Best Way
48° 56' 12.7608'' N
125° 32' 29.9616'' W