Love it Like a Local
You know that deep Ucluelet chill vibe in a timeless natural setting that everyone loves and keeps them coming back? It's still strong here because the people who live here and the people who have visited here agree: let's not mess this up.
Read More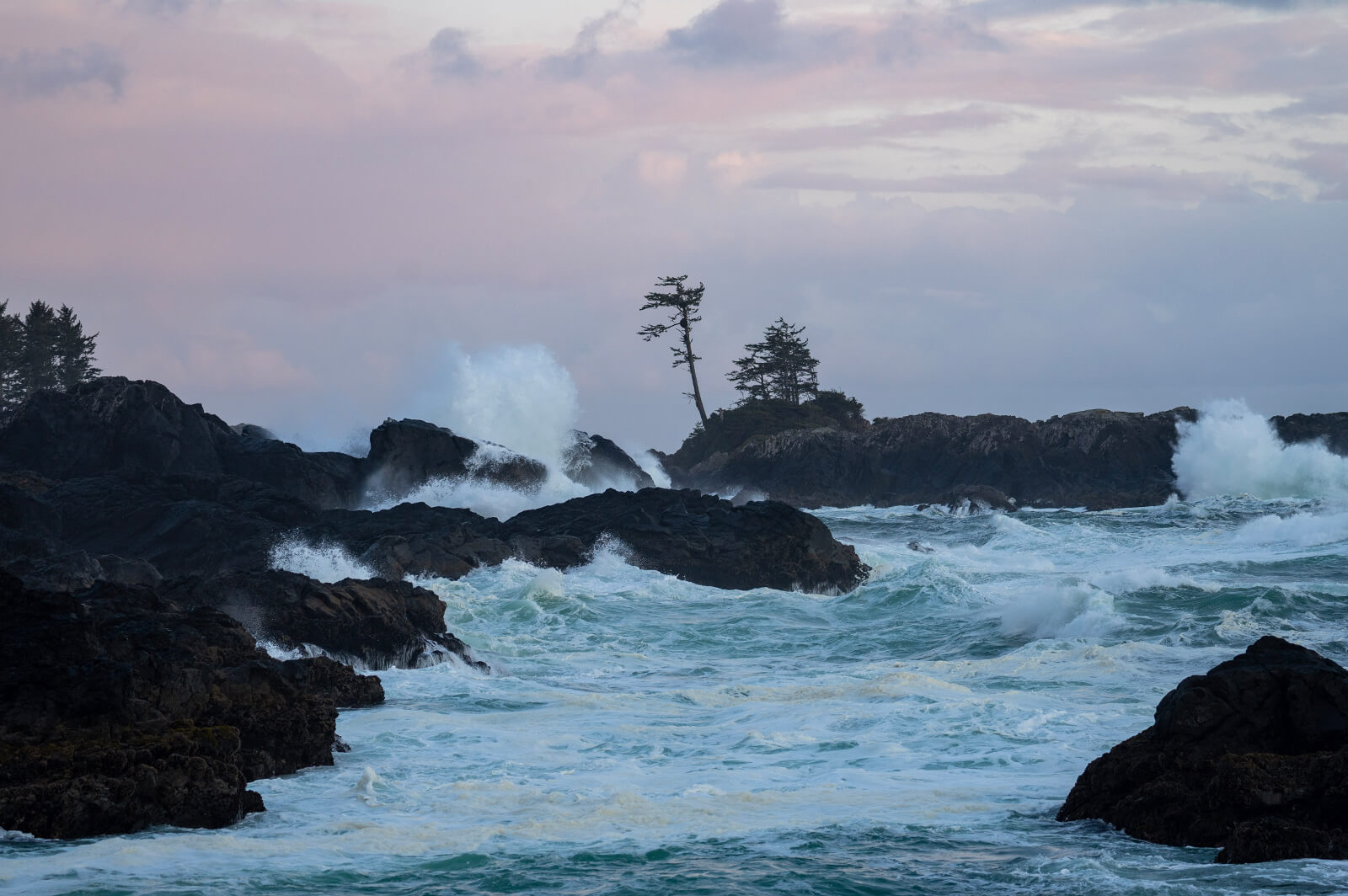 Small Community, Big Hearts
Ucluelet, on the west coast of Canada, is a place of spectacular, rugged beauty. Dreams come to life along our wild, rocky coastline, where the spirit of adventure was born and imagination takes flight. Here on Yuułuʔiłʔatḥ First Nations traditional territories, awe meets wonder, and forever memories are forged. Visit a place beyond your wildest dreams.
Remote, in the Best Way
48° 56' 12.7608'' N
125° 32' 29.9616'' W