We've been waiting for you.
Welcome back. Even as the whole world seemed to stop, and we all stayed at home and far apart, nature has carried on: the tides rising and falling, the great whales spouting as they pass by, the otter pups getting swimming lessons.
Read More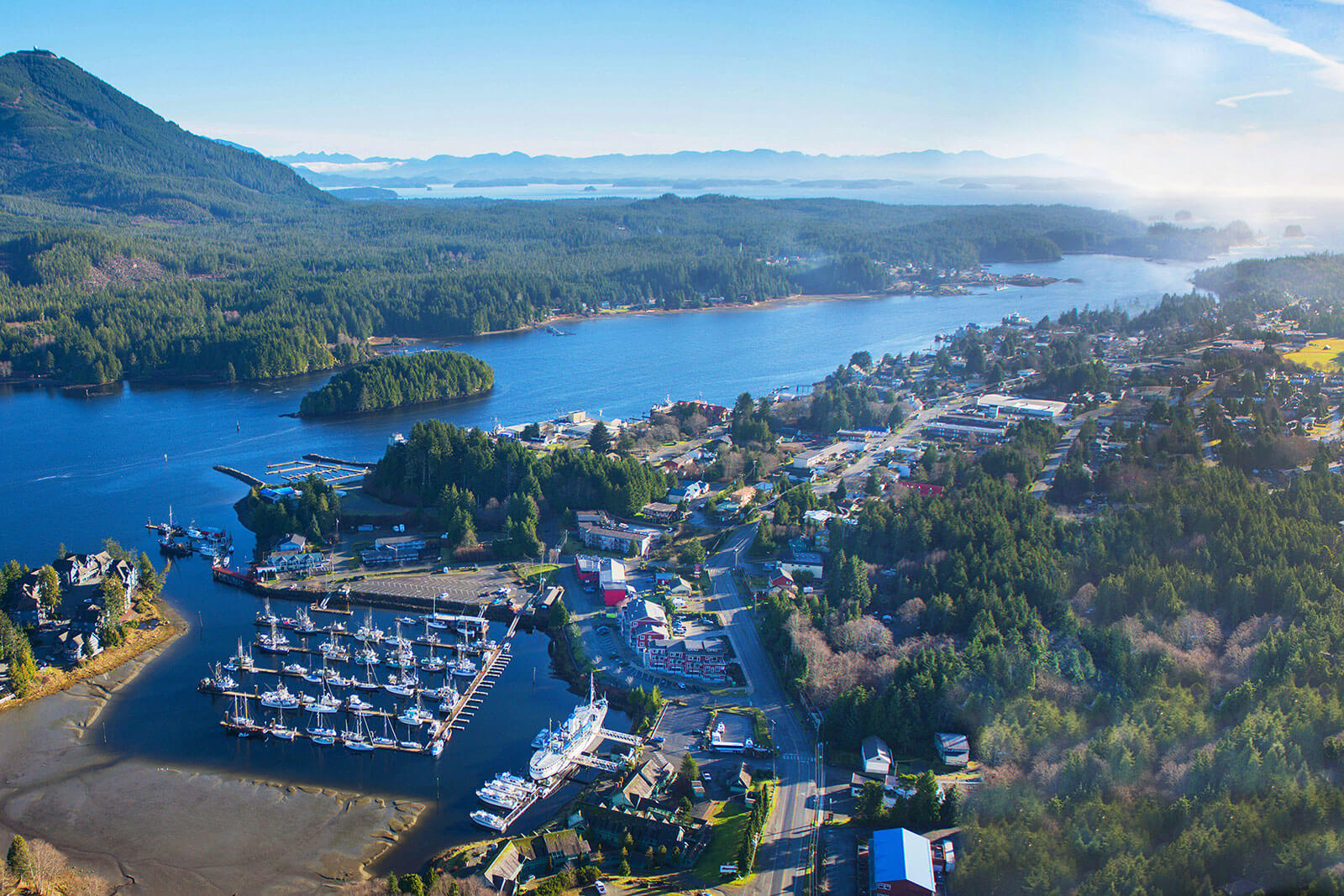 Small Community, Big Hearts
Ucluelet, on the west coast of Canada, is a place of spectacular, rugged beauty. Dreams come to life along our wild, rocky coastline, where the spirit of adventure was born and imagination takes flight. Here on Yuułuʔiłʔatḥ First Nations traditional territories, awe meets wonder, and forever memories are forged. Visit a place beyond your wildest dreams.
Accommodations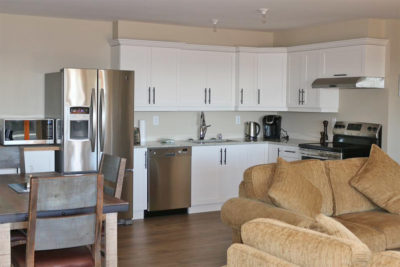 Melfort Bell B&B
836 Elina Rd, Ucluelet, BC
Activities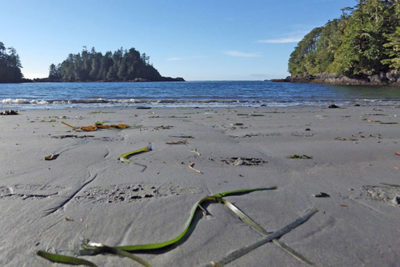 Terrace Beach
Food & Drink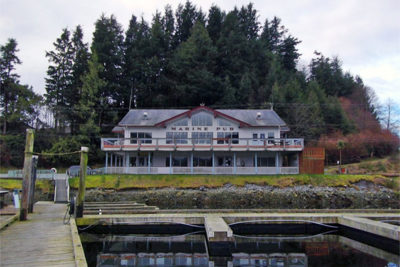 Eagle's Nest Pub
140 Bay St, Ucluelet, BC V0R 3A0
Remote, in the Best Way
48° 56' 12.7608'' N
125° 32' 29.9616'' W