FALL INTO UCLUELET
Like many, it's likely you are coming off a busy Summer, one packed with memories, adventures and attempts to soak up every last minute of sunlight. The thrill of the summer leaves you both restored and exhausted. It begs the question; do you need a holiday after you summer holidays?
Read More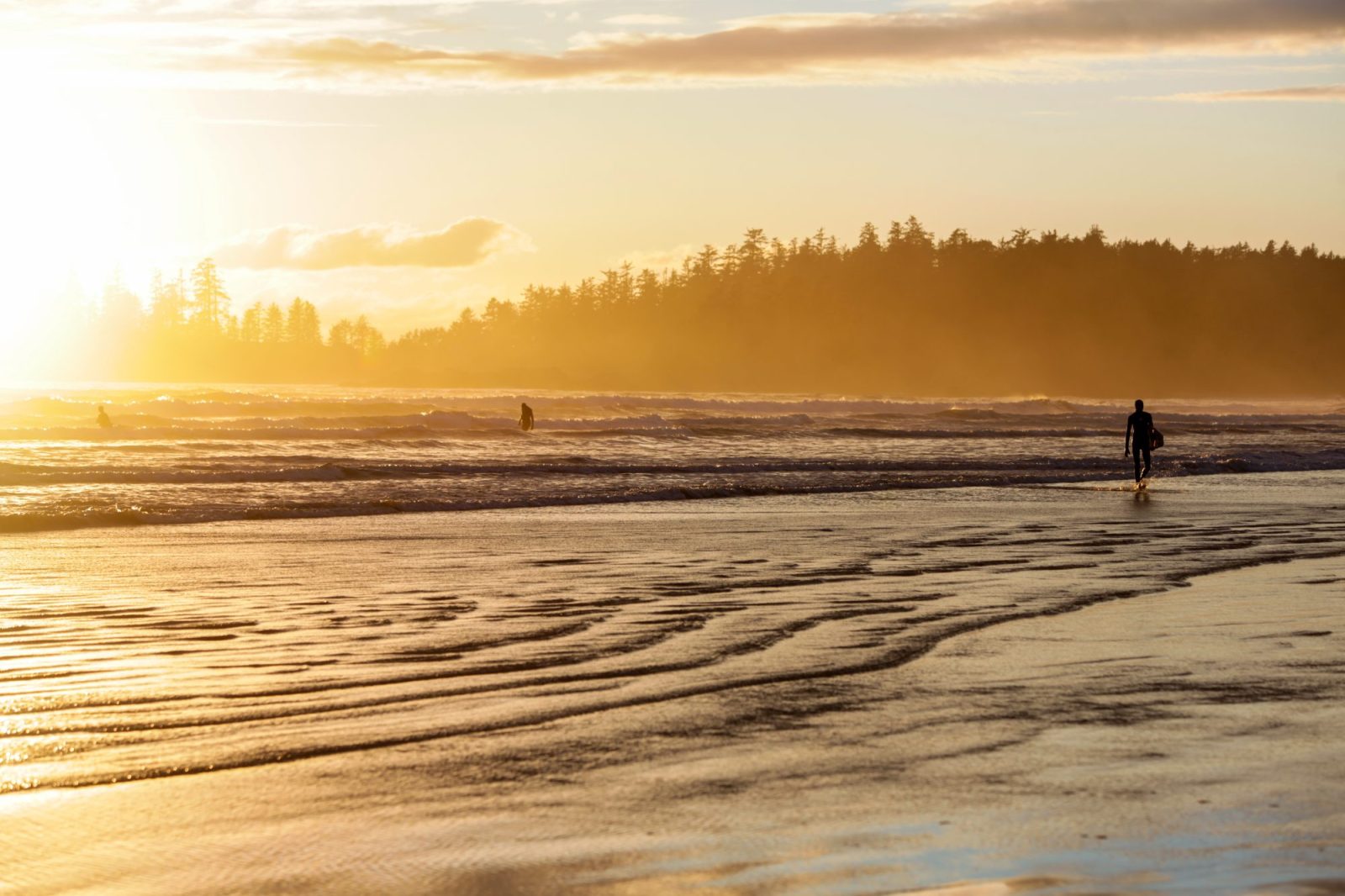 Small Community, Big Hearts
Ucluelet, on the west coast of Canada, is a place of spectacular, rugged beauty. Dreams come to life along our wild, rocky coastline, where the spirit of adventure was born and imagination takes flight. Here on Yuułuʔiłʔatḥ First Nations traditional territories, awe meets wonder, and forever memories are forged. Visit a place beyond your wildest dreams.
Remote, in the Best Way
48° 56' 12.7608'' N
125° 32' 29.9616'' W