Accommodations in Ucluelet
To fully capture the spirit of Ucluelet, you'll want to stay a few nights, a week, or longer. Stay in classic cabins, luxury resorts, eco-yurts steps from the ocean, and family-friendly campgrounds.
From adults-only to pet-friendly, we have all accommodation types to suit your needs.
Staying in Ucluelet is your opportunity to do a lot, a little, or nothing at all. Here you'll find friendly hosts happy to assist you to experience all the area has to offer or the privacy of your own space. Hike Vancouver Island's top-rated Wild Pacific Trail, explore Long Beach, watch eagles soar and the glorious sunsets. When you're done, sleep like a baby under the stars.
Current Vacancies and Offers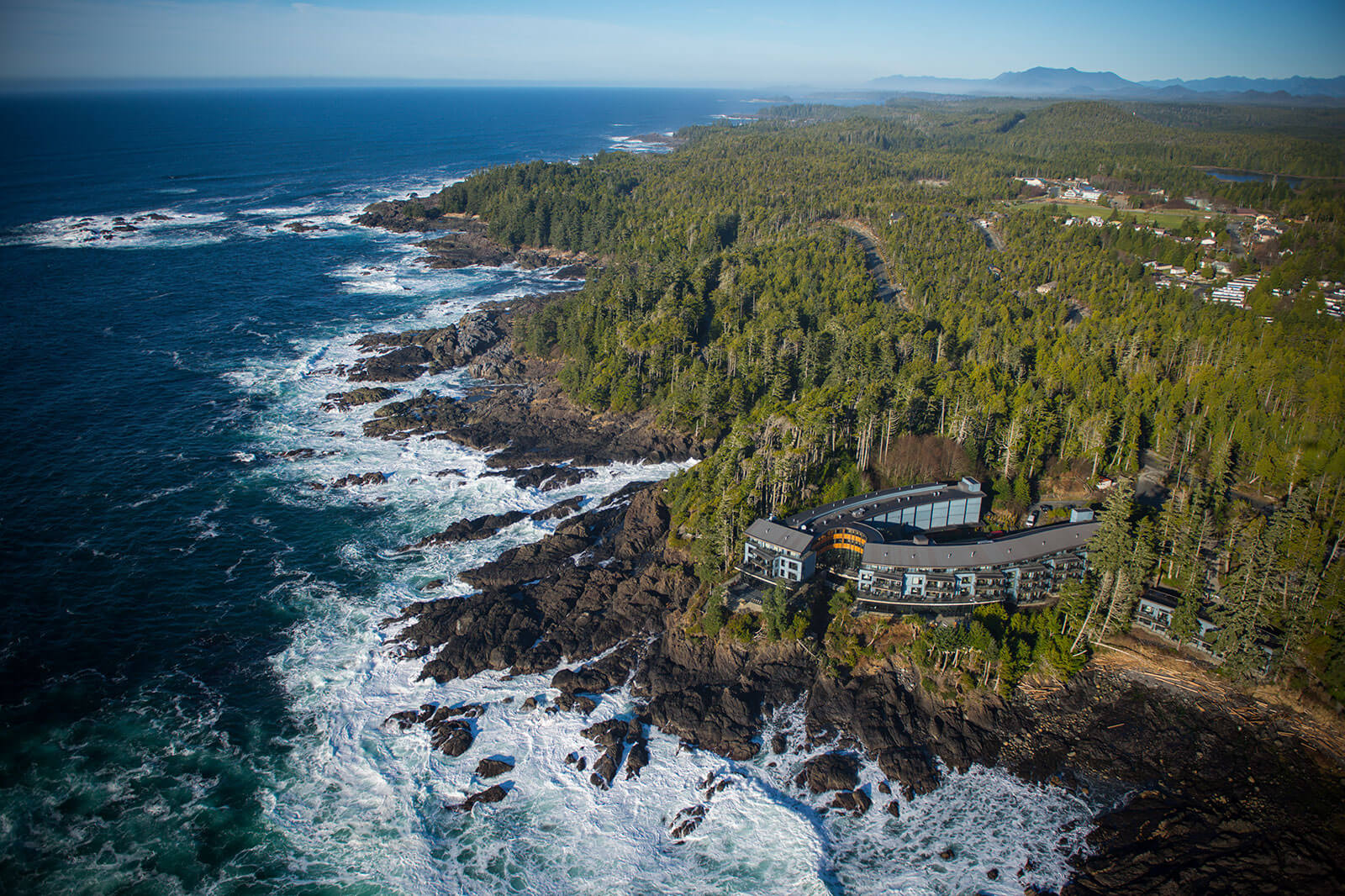 Preferences
Type of
Accommodation:
Amenities: