Accommodations in Ucluelet
To fully capture the spirit of Ucluelet, you'll want to stay a few nights, a week, or longer. Choose from classic cabins, luxury resorts, eco-yurts steps from the ocean, and family-friendly campgrounds.
Book Your Stay
Looking for a place to stay tonight, or to extend your stay? Click below to view properties who have availability. Note: Current vacancies are updated daily by local accommodations but are not "live". You will need to contact the property independently to confirm your reservation.
Check Current Vacancies
Planning for a future trip? Click below to complete a form with your requirements, and we will forward your request on to all our accommodations. Those who meet your criteria will contact you directly.
Future Inquiry Form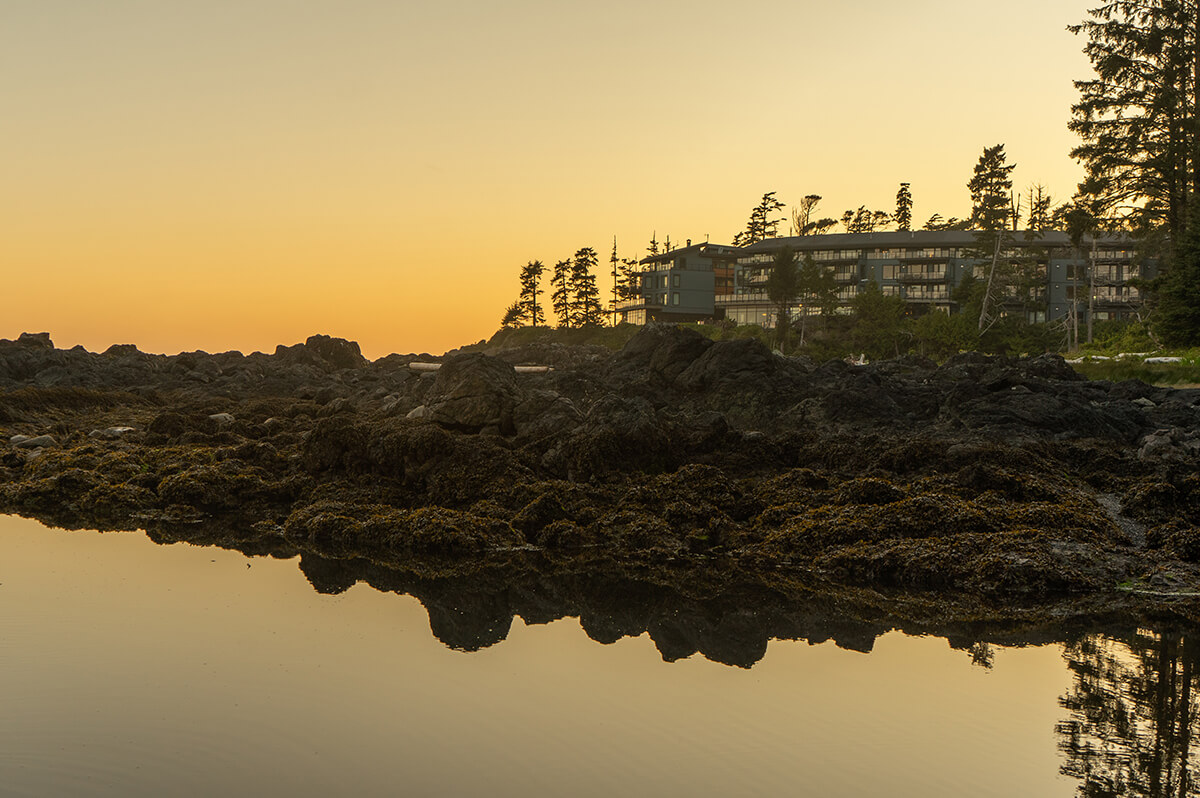 Preferences
Type of
Accommodation:
Amenities: