Food & Drink in Ucluelet
With local flavours as unique as the geography, with each bite or sip, you are getting an authentic taste of Ucluelet that has been prepared and served with care and attention. Our foragers, bakers, and makers are expanding awareness and pride in our local culinary scene.
AFTER SAVOURING THE BEAUTY OF THE AREA, TASTE THE ABUNDANCE THAT SURROUNDS US.
Ucluelet has everything you need, from grocery stores, delis and bakeries to breakfast spots, food trucks, family restaurants, a vegan cafe and award-winning restaurants. It's not all about the food, though; you will also find fair trade locally roasted artisan coffee, hand-blended teas, a microbrewery, an award-winning distillery, craft cocktails, and great wine selections.
Current Hours (PDF)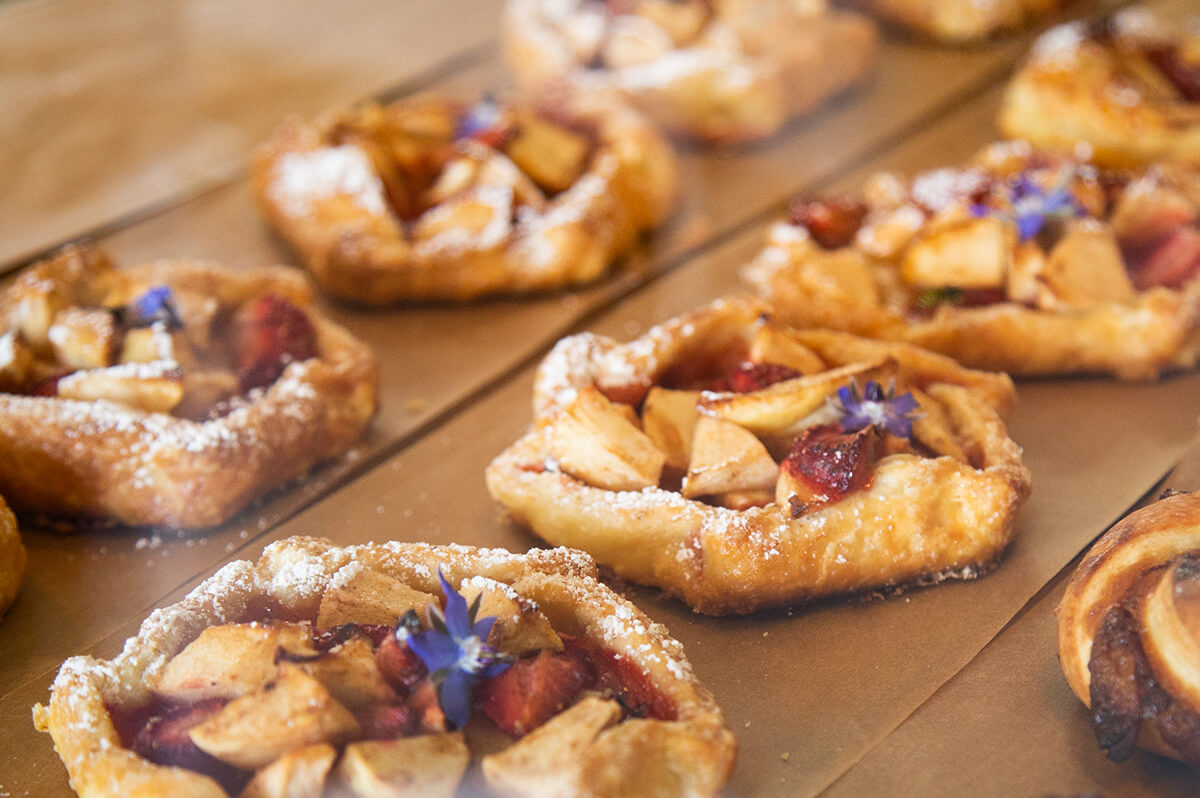 Preferences
Type of
Food & Drink: